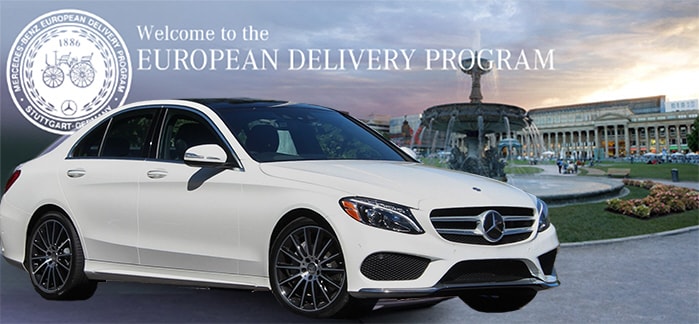 Thanks to new factory incentives and a resurgence of interest in European travel, the popularity of European Delivery is on the rise. Mercedes-Benz of Valencia is a Mercedes-Benz Dealer with a full-time European Delivery Specialist on staff.
There are so
many
reasons to take delivery of your next Mercedes-Benz in Europe.
Here are a few of our clients most frequently asked questions.
Is it difficult to pick up the car?

Is it a gray market car? (No, It's a U.S . specification car)

Can you drive the car in countries other than Germany? (Anywhere in Europe!)
Do I have to make special arrangements for insurance? ( Fifteen days of zero-deductible comprehensive insurance are included. I can help you purchase additional insurance if you plan on staying longer)
Are the hotels selected by Mercedes-Benz nice? (Absolutely all 5 star)
Is it difficult to get the car back to the US? (all destination charges are included in the price.)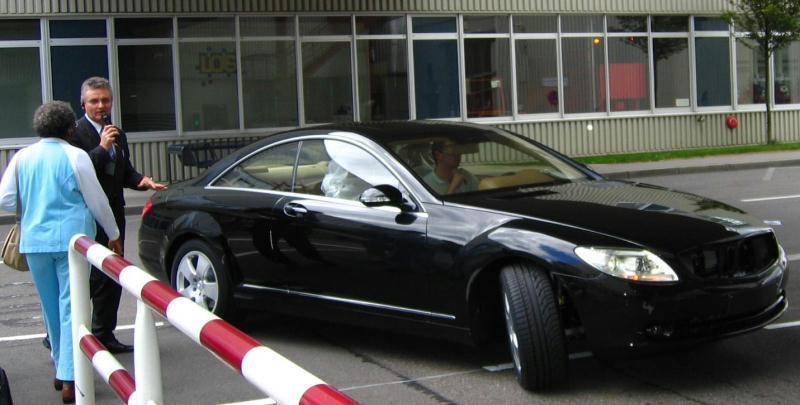 "We still can't believe how wonderful this trip was and how
easy it was to pick up and drive our new car through Europe.
When the time comes to purchase our next new car
it will most certainly be a Mercedes-Benz from Mercedes-Benz of
Valencia and we will definitely make the trip again!"
We can't thank you enough,
Sincerely,
D Chambers
Valencia, Ca